| | | |
| --- | --- | --- |
| | Quick Find | |
| | | |
| --- | --- | --- |
| | Categories | |
C8 Corvette LT2 LT7 2020->
---
C7 Stingray, Z06, GS, ZR1->
|__C7 Corvette Air Intakes
|__C7 Corvette Accessories->
|__C7 Stingray / Z06 / GS Gifts->
|__C7 Corvette Apparel
|__C7 Corvette Audio, Radar
|__C7 Corvette Brakes
|__C7 Corvette Car Care
|__C7 Corvette Car Covers
|__C7 Corvette Carbon Fiber
|__C7 Corvette CHROME
|__C7 Corvette Concept7
|__C7 Corvette Driveline, Drivetain
|__C7 Corvette Emblems, Decals
|__C7 Corvette Racing Stripe Decals
|__C7 Corvette Engine Dress Up
|__C7 Corvette Engine LT1/LT4/LT5->
|__C7 Corvette Exhaust
|__C7 Corvette Exterior
|__C7 Stingray / Z06 / GS Interior
|__C7 Corvette Floor Mats
|__C7 Corvette Lighting
|__C7 Corvette Nitrous Oxide
|__C7 Performance Packages
|__C7 Corvette Programmers
|__C7 Corvette Racing Gear
|__C7 Corvette Superchargers
|__C7 Corvette Suspension
|__C7 Corvette Tires
|__C7 Stingray, Z06, ZR1 Wheels
|__C7 Corvette Tuning
|__C7 Corvette Widebody
|__C7 Grand Sport
|__C7 Z06 Corvette LT4
|__C7 ZR1 Corvette LT5

---
C5 C6 Z06 ZR1 GS Corvette->
---
2010-2015 Camaro, 5th Gen->
---
2016-2019 Camaro, 6th Gen->
---
1982-2002 Camaro/Trans AM->
---
Cadillac, 2000-2019->
---
C4, C4/ZR1 Corvette 84-96->
---
C3 Corvette 68-82
---
C2 Corvette 63-67
---
C1 Corvette 53-62
---
Corvette Collection Apparel
---
New Products
---
Ford Mustang->
---
Universal Fit Products
---
View All Products ->

---
All Products sorted by Categories ->

---
All Products sorted by Manufacturers ->

| | | |
| --- | --- | --- |
| | Manufacturers | |
| | | |
| --- | --- | --- |
| | Shop by Price | |
| | | |
| --- | --- | --- |
| | Trade Associations | |
C7 Stingray, Z06, GS, ZR1

2014 and on C7 Corvette Stingray, New Corvette 7th Generation

The C7 Corvette Stingray is certainly one of the best performing Corvettes of all time. The Stingray can rip off 0-60 in under 4.0 seconds, finish off a quarter mile in just 12.2 seconds and stop from 60MPH in less than 110 feet! There is no doubt the C7 Corvette Stingray is a great performing and great looking car, but if you want to take your C7 Corvette to a new level then let C6 Performance help you. We carry a complete line of parts for your 2014+ Corvette.
0 items
| | | |
| --- | --- | --- |
| | Your Account | |
| | | |
| --- | --- | --- |
| | Best Sellers | |
| | |
| --- | --- |
| 01. | G Force - Snap Ends 3" Wide for Lap, Sub, Shoulder Harness Belt Sets, Each |
| 02. | C7 Corvette, Custom Front Grille Black Out Decal |
| 03. | 6-Point Cam Lock Racing Harness and Belts, Crow Enterprizes |
| 04. | 2014 Corvette Stingray Front Fender Cove Side Emblem C7 GM OEM Not Imitation |
| 05. | C7 Corvette Stingray Flag, C7 Emblems, C7 Corvette Emblem, Fender Badges, Pair |
| 06. | 6-Point Racing Harness and Belts, Crow Enterprizes - Kam Lock |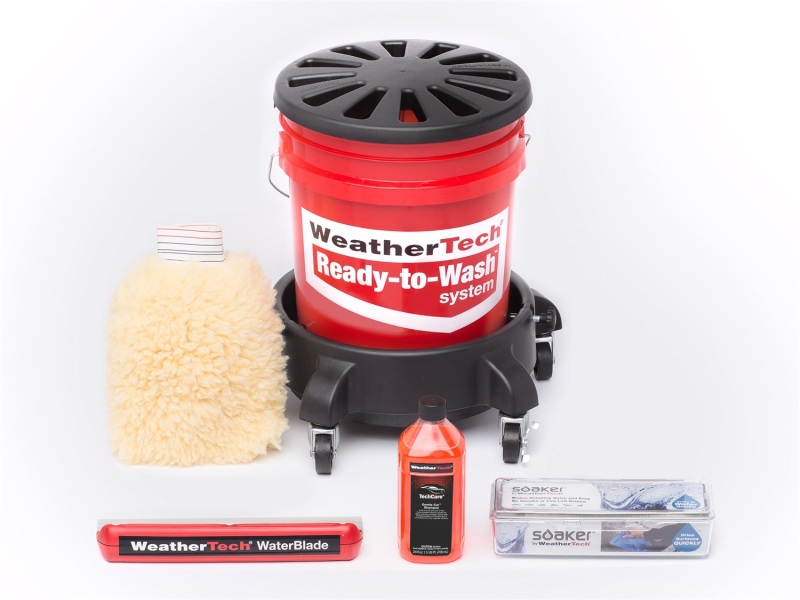 Ulitmate Car Care, Weathertech Bucket, Grit Guard, Wash Mit, Water Blade, Drying Cloth, Mothers Gold Car Wash
$129.95
$129.95
| | | |
| --- | --- | --- |
| | Live Support | |
| | | |
| --- | --- | --- |
| | Information | |
| | | |
| --- | --- | --- |
| | Cards We Accept | |
| | | |
| --- | --- | --- |
| | Site Payment Seal | |
| | | |
| --- | --- | --- |
| | Social Networking | |